Technical inspections of vehicles are carried out in accordance with the Road Traffic Safety Act and relevant bylaws for the purpose of checking technical roadworthiness and environmental performance of vehicles.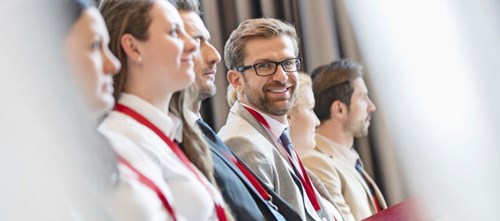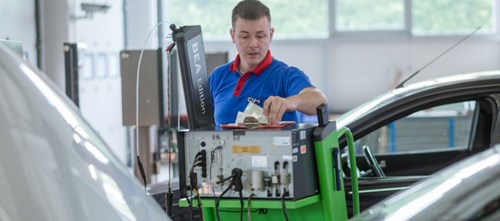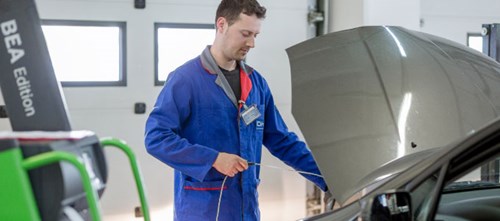 System of Technical Inspection Stations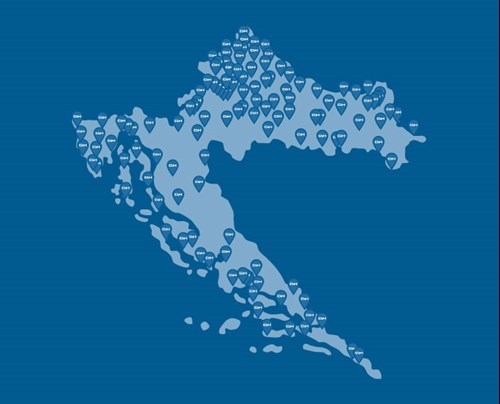 As a business activity of general social interest, technical inspections of vehicles in Croatia are regulated by the Road Traffic Safety Act.
Technical inspections of vehicles and renewals of vehicle registration certificates in technical inspection stations are carried out under the authorisation of the Ministry of the Interior. Currently, in Croatia there are 159 stations for regular and preventive technical inspections and 10 stations specialised only in preventive technical inspections of vehicles.
There are more than 1,600 employees in the technical inspection stations, of which more than 950 are technical roadworthiness supervisors and more than 650 vehicle registration officers. CVH has a staff of over 100 highly qualified employees, a number of whom hold PhDs and Master of Science degrees in the field of mechanical engineering, electrical engineering, transport and traffic sciences, economics and law.
Information

System

By investing in the latest IT and technical equipment, CVH connects all vehicle inspection stations into a unique IT system and database, thus enabling IT connectivity with other entities. Automatic processing of data on performed technical inspections, vehicle registrations, and validations of registration certificate renewals proves how important innovative solutions are to CVH.
Education

and Proficiency Examination

Training for vehicle roadworthiness supervisors and vehicle registration officers is carried out several times a year, and proficiency examinations every other year. CVH organises regional seminars (workshops) that cover topics related to technical inspections of vehicles and administrative work conducted in technical inspection stations.
Devices

and Equipment in Vehicle Inspection Stations

CVH is authorised for roadworthiness control and calibration of devices and equipment. Emergency and regular quarterly inspections of devices and equipment are carried out by CVH's professionals, in accordance with the provisions of the Road Traffic Safety Act.

Certification of authorised gauges is carried out in accordance with the standard for inspection bodies, HRN EN ISO/IEC 17020.

CVH has developed several of its own measuring systems, i.e. standards for calibration, such as the calibration standard for braking force gauge at the periphery of wheels of road vehicles, the calibration standard for headlight testers, and the calibration standard for pressure gauges.